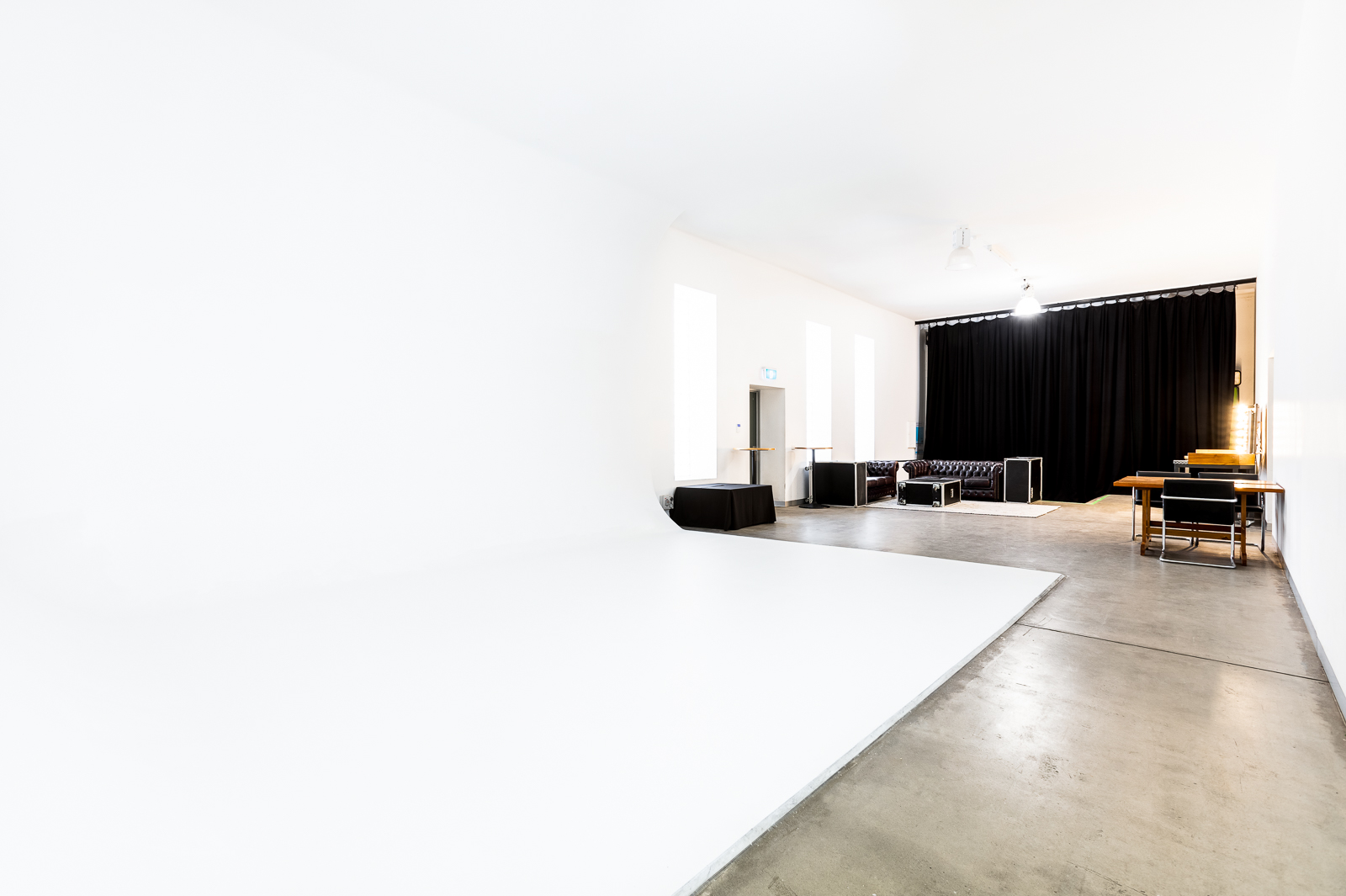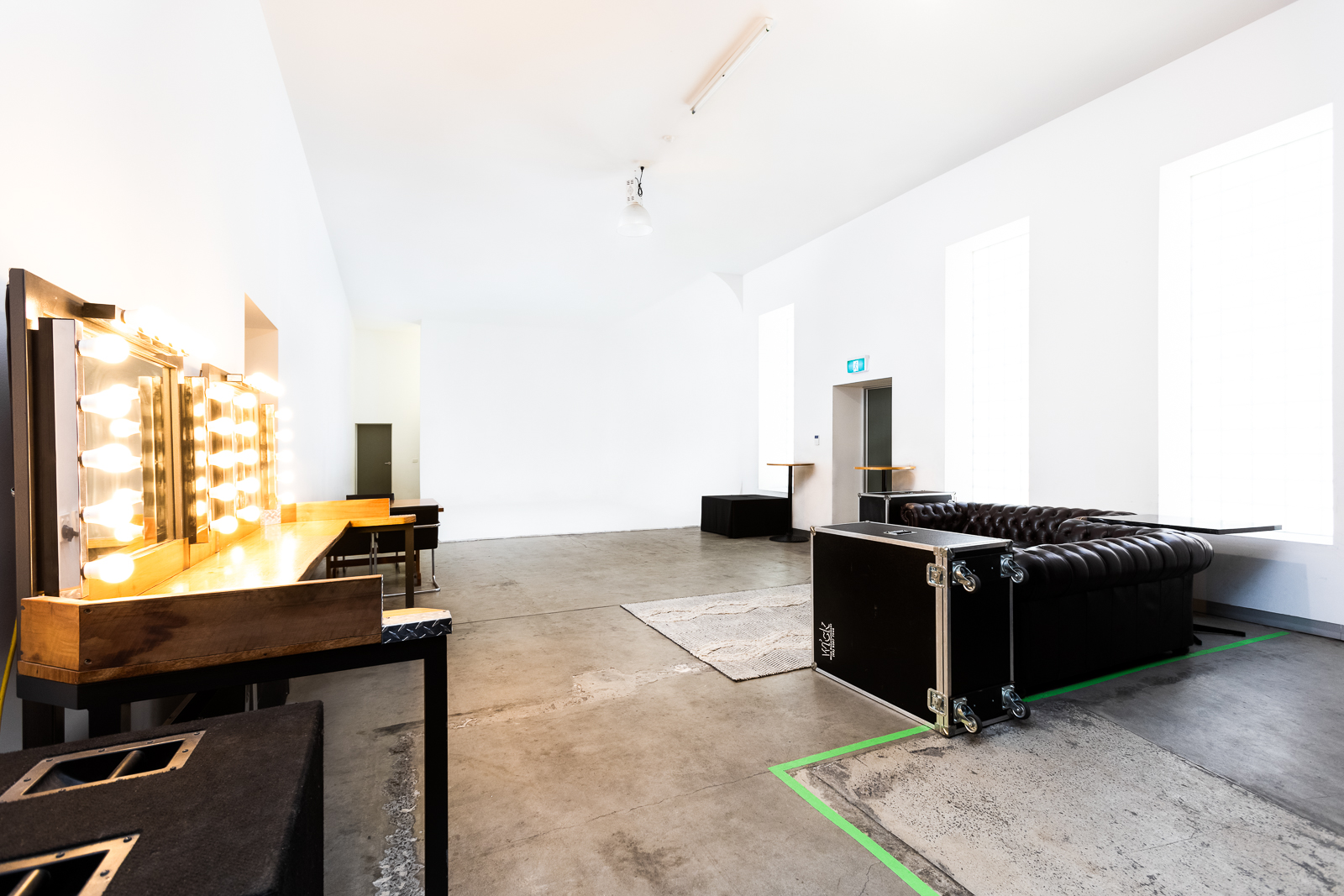 STUDIO HIRE
Our studio is a 196 sqm dual purpose photographic and video with full floor-to-ceiling cyclorama. It is equipped with state-of-the art Broncolor lighting systems and light shaping accessories.
Head over to our Studio Hire page for more details.
OTHER SERVICES
Wick Media provides a full spectrum of services for your next ad campaign, catalogue or editorial. Our in-house photographers and wide network of industry professionals such as stylists, art directors, cinematographers and marketing professionals can execute your next campaign to the highest quality.